[QXL-Desktop] How to export QuickBooks Data to OpenOffice using QXL
Posted by Ricky - QODBC Support on 04 May 2020 11:53 AM
How to export QuickBooks Data to OpenOffice using QXL
Problem Description:
How to export QuickBooks Data to OpenOffice using QXL
Solutions:
Download and install OpenOffice on your system.
Start QXL Desktop
Export the QuickBooks Company Data
Once the export is complete, the output folder showing the list of files will open automatically.
The output folder will contain the exported files.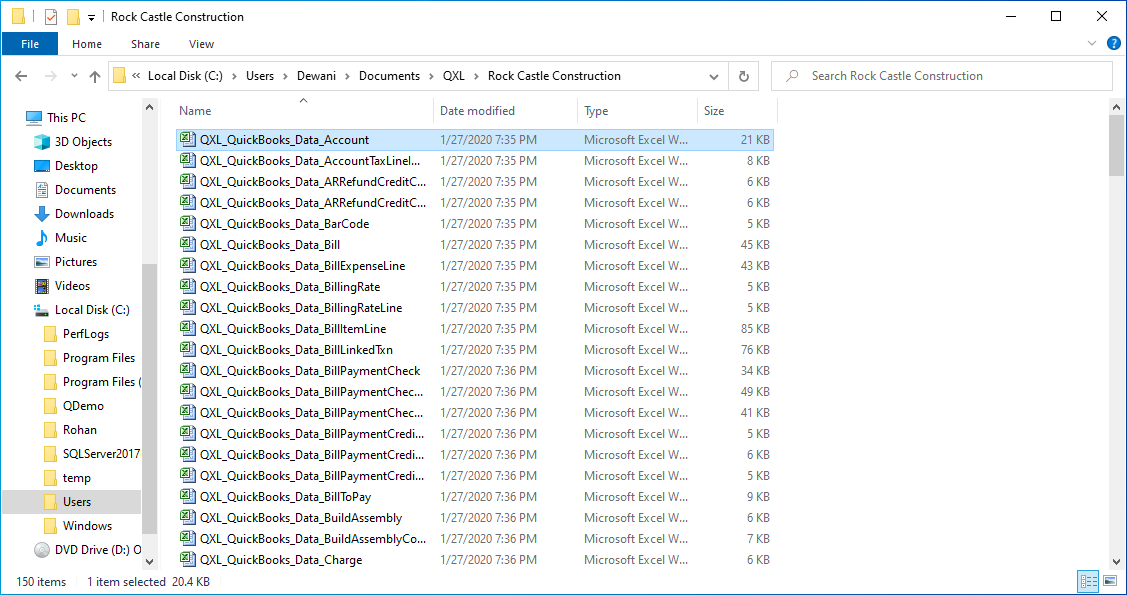 Start your OpenOffice application on Desktop.
Click on the "Open" option to navigate to the Output folder containing the exported files.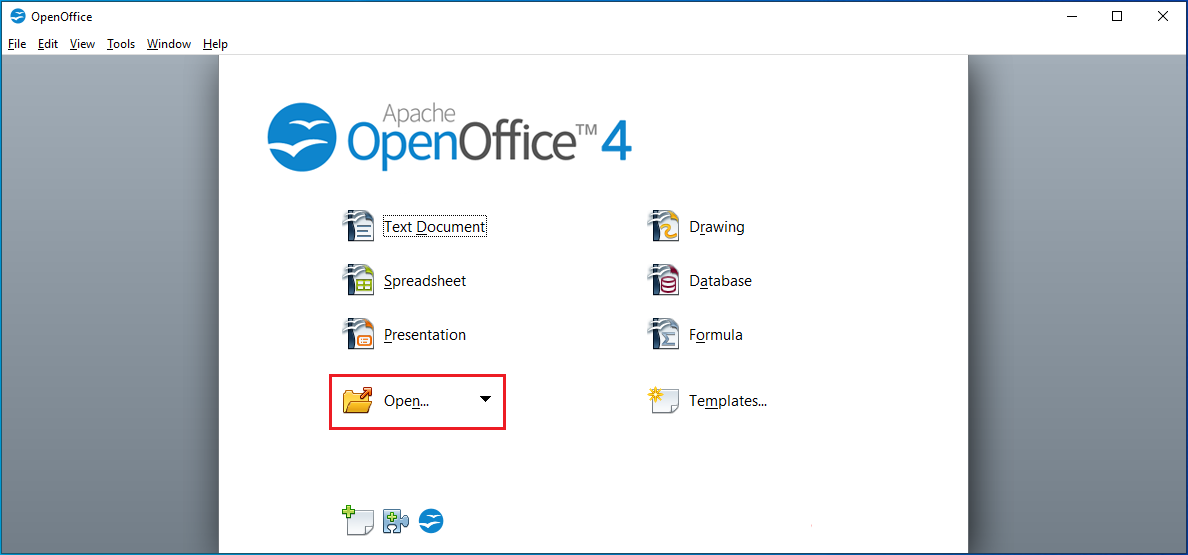 Double click on any file to open with OpenOffice application.
Or
Select any file and click on "open" with OpenOffice application.
---