Knowledgebase
[QODBC-Online] How to Reconnect QODBC Online with QuickBooks Online Edition (Apps.com)
Posted by Rajendra Dewani (QODBC Support) on 27 July 2015 12:00 PM
QODBC Online is no longer connected to QuickBooks Online. Your user token is no longer valid.
How to connect/reconnect QODBC Online with QuickBooks Online Edition (Apps.com)
Please follow below mentioned steps to configure QODBC Online:

1) Open QODBC Online Setup Screen & click on "Connect To QuickBooks" & refer below steps by step guide:

Start >> All Programs >> QODBC Driver for use with QuickBooks Online >> Configure QODBC Online Data Source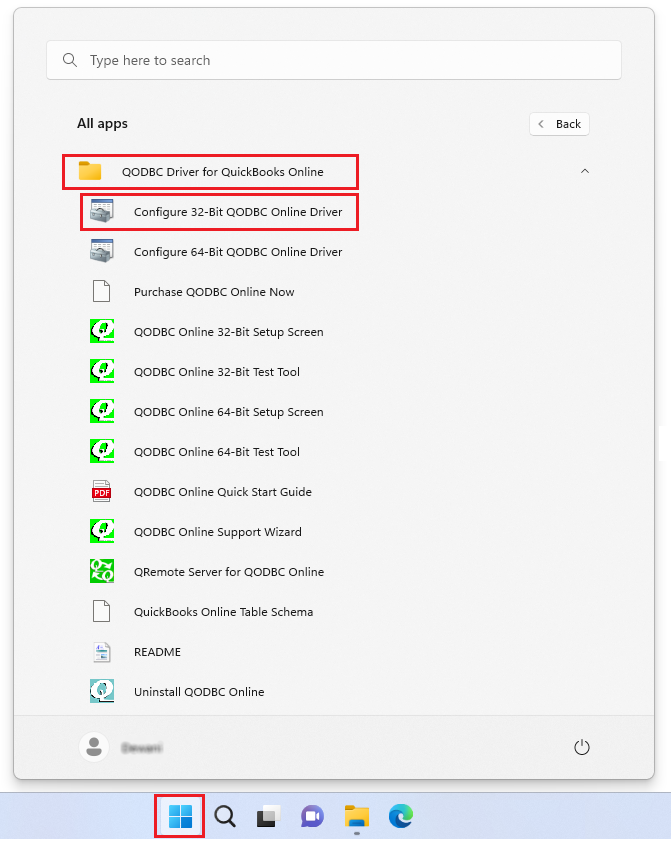 Go To "System DSN" Tab>> select QuickBooks Online Data>> click "configure"
QODBC Online Setup Screen General tab opened. Please click on "Connect To QuickBooks" button to authorize QODBC Online at QuickBooks Online.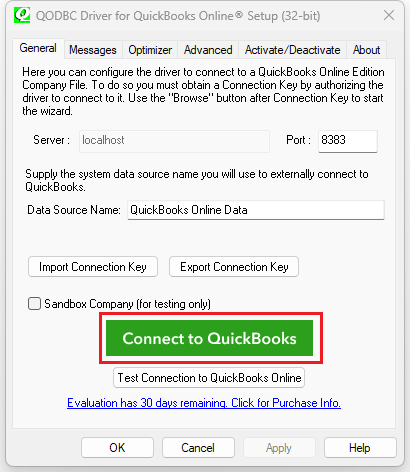 2) By clicking "Connect To QuickBooks" open authorization screen. You need to authorize your company file to work with QODBC Online.

3) You need to enable popup.

4) Enter your QuickBooks User ID & Password, then click on "Sign In"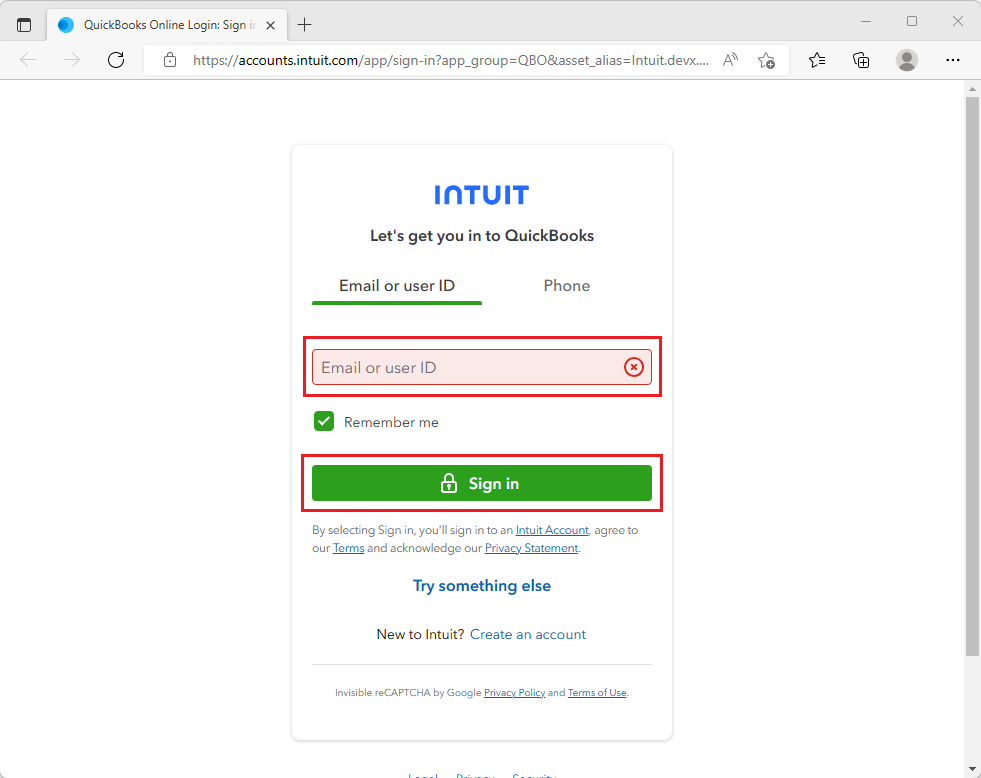 5) Select company file which you want to use with QODBC Online. If you have multiple company files.

6) Click on "Authorize"
7) After successful authorization, it will return back to QODBC Online page as connected status. You can close this window.


8) QODBC Online is successfully connected to your QuickBooks Online company.

9) Now we are testing connection through VB Demo application. Please open VB Demo from:

Start>>All Programs>> QODBC Driver for use with QuickBooks Online>> VB Demo:

Click on Connection "Add New Connection"

10) Select "QuickBooks Online Data" & click on "OK":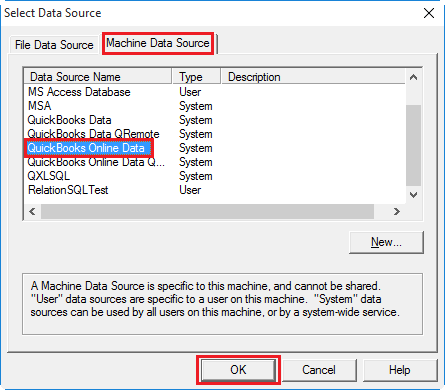 11) Now you can see we are connected to QuickBooks Online. Now we are querying Customer table:


Below is the list of Customers: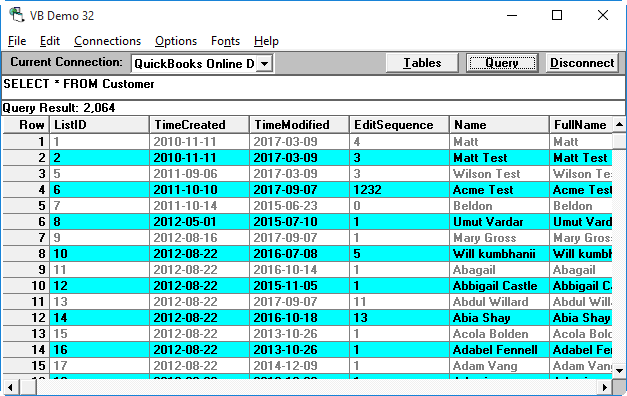 Tags: QuickBooks Online, QBO, QODBC Online, Connect, Reconnect
---