Knowledgebase

[QODBC-Online] How to use QODBC Online with Alpha Five
Posted by Jack - QODBC Support on 20 August 2015 10:28 AM
Setup in Alpha Five
Create a New Workspace
Start Alpha Five and create a new workspace. It could be called Online. adb - a holder for the entire application.
Click the Workspace & Tasks tab -> Click -> choose to Create a new, empty Workspace -> click OK.
Data Source Setup
First, click on Data Source, and choose New Active-Link Table... option.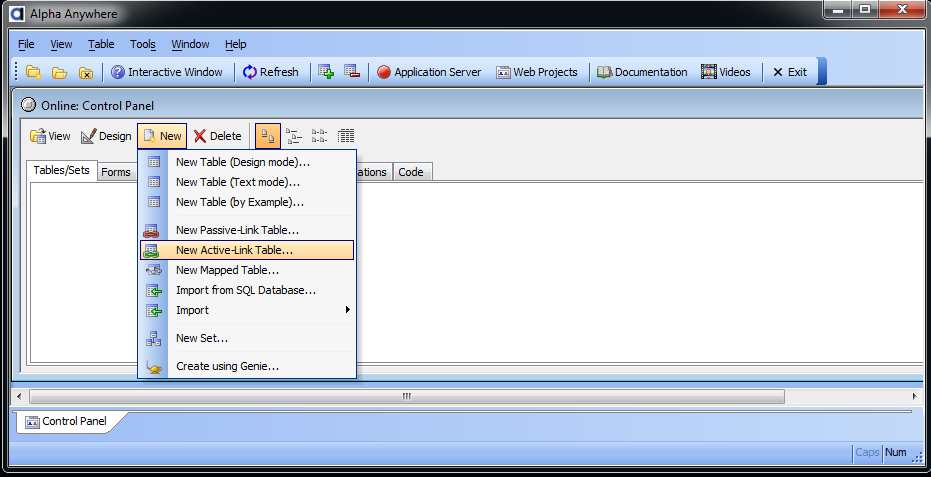 Select Single/Multiple Active Link table as per your requirement.
Build a connection string by clicking the Build button.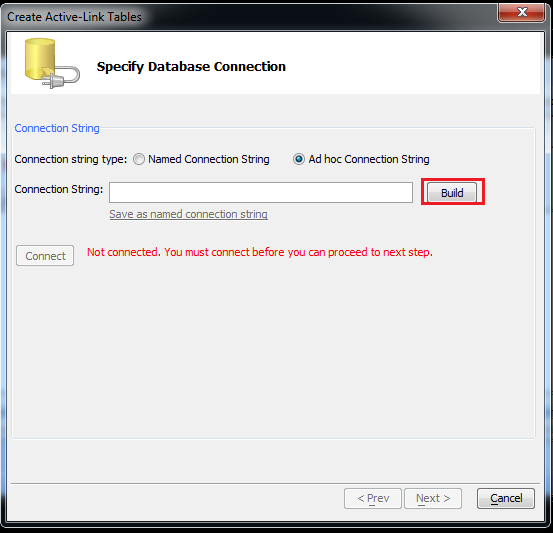 Select connection type "ODBC," Data Source Name "QuickBooks Online Data," Vendor "ODBC," & click on the Test Connection button.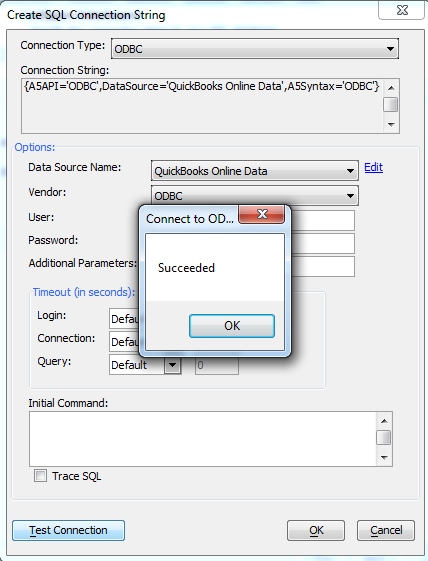 Click the "Connect" button to connect to QuickBooks Online.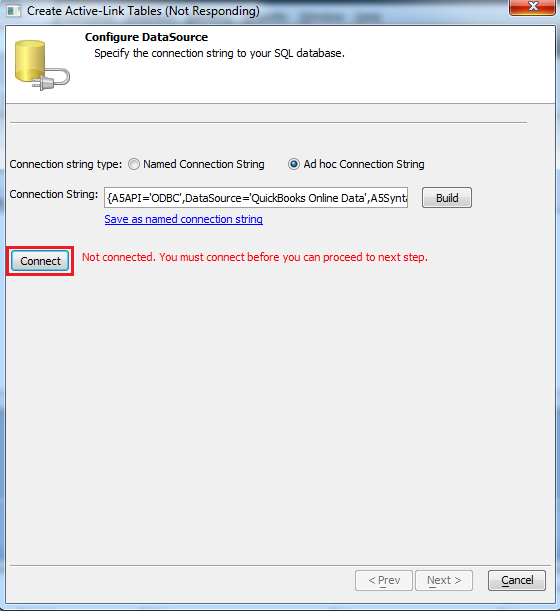 Now that we are connected Click "Next" to proceed to the next step.
Select the tables which you want & Click "Next" to proceed to the next step.
Active link creation is in process.
Active link is created.
Click on the table to view data.
Tags: QuickBooks Online, QBO, Alpha Five, QODBC Online
---